All Baby & Child Scientists Invited to Fun Studies at the London Birkbeck Babylab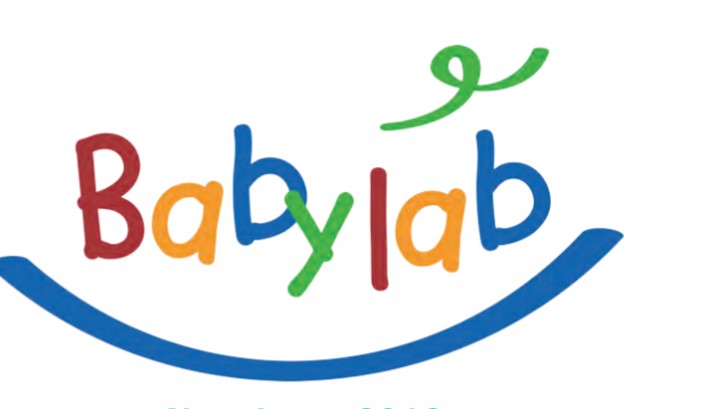 The Birkbeck Babylab is a part of the Centre for Brain and Cognitive Development (CBCD) at the University of London. Here we research questions about early development such as how babies learn language, recognise faces and the impact of technology (touchscreen use). We also study developmental disorders such as Autism and ADHD, hoping that in the long term, this will help identify early signs of the disorders, allowing more effective early interventions and quality of life.
We kindly invite you to get involved with our studies, which include watching colourful animations and playing fun games and activities. We have a range of studies for 1-month-olds through to 7-year-olds, and some with even older children. Regarding the current national lockdown, you can participate in our ongoing online studies, which can be done from the comfort and safety of your home (take part now: http://cbcd.bbk.ac.uk/online-studies). Moreover, you can register to receive invitations for our future in-person studies on http://cbcd.bbk.ac.uk/babylab.
If you want to learn more, please visit our website http://cbcd.bbk.ac.uk or email us at babylab@bbk.ac.uk.
Thank you for your interest!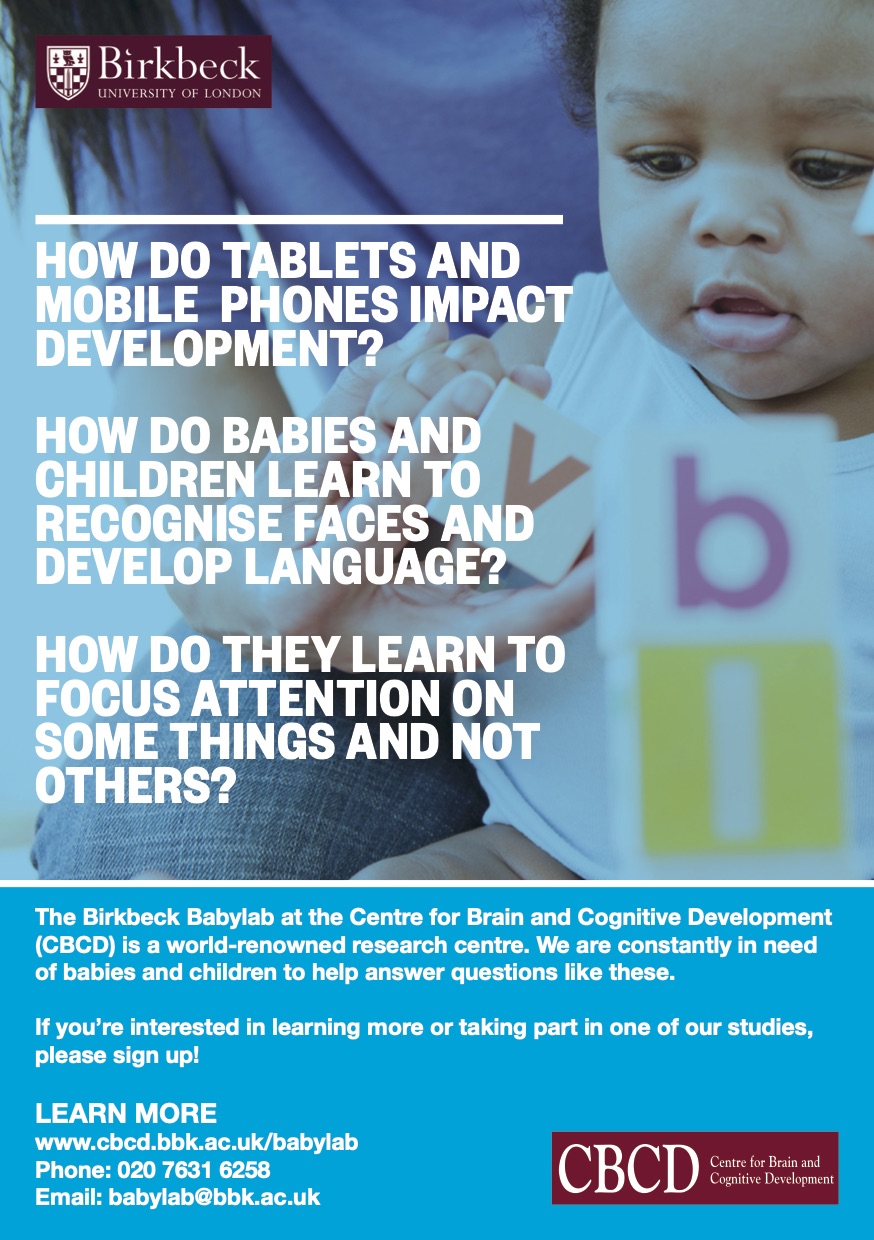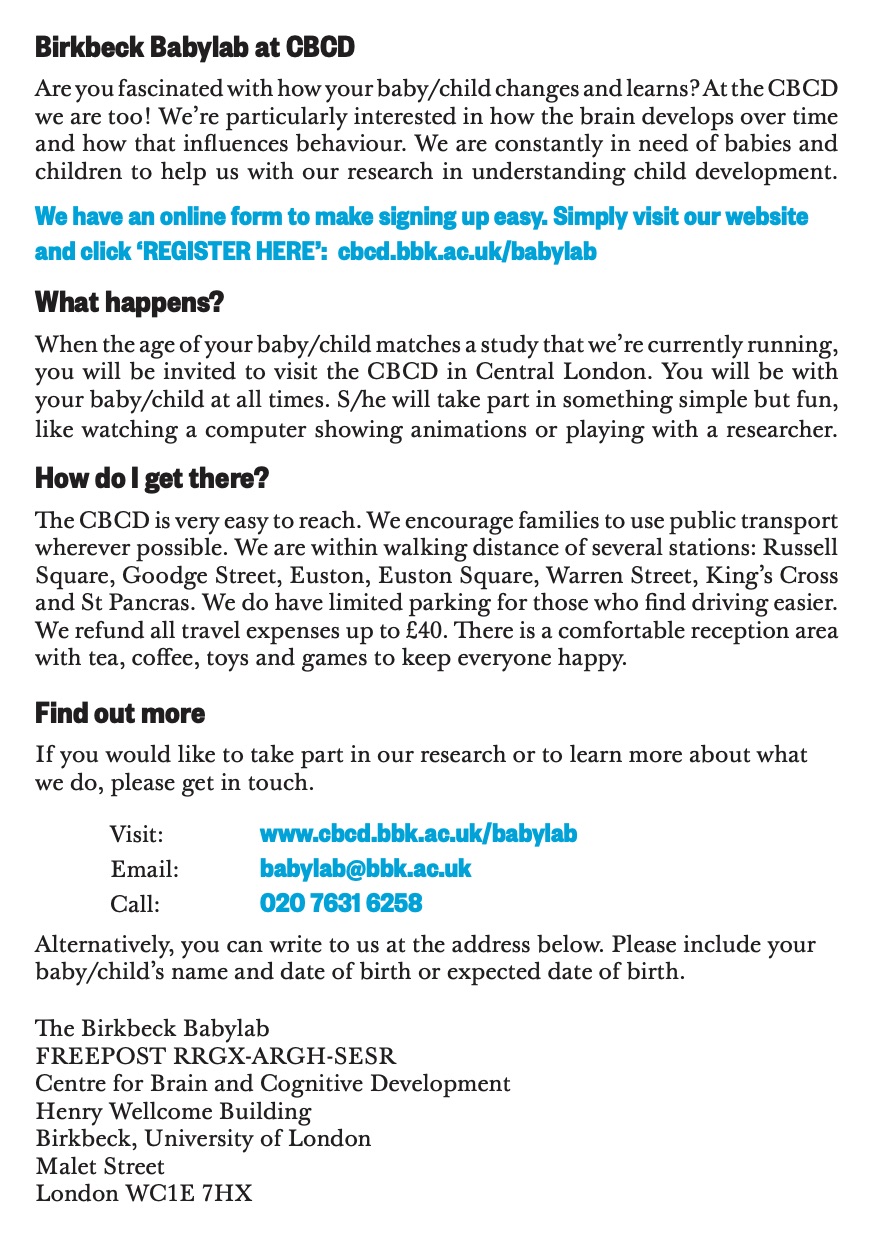 Tags: Babylab Birkbeck baby child development research psychology online in-person science exploration learning
Related articles

Not every 7-year-old should have amazing executive functions all by themselves. Otherwise all children, instead of being in school, would be CEO&rsquo...
Read more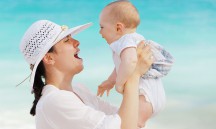 With the rise of the temeprature we are all happy to to finally say goodbye to those jumperts and thick socks. For babies, however, the summer he...
Read more