Researches Confirmed That Kids Are Healthier With Pets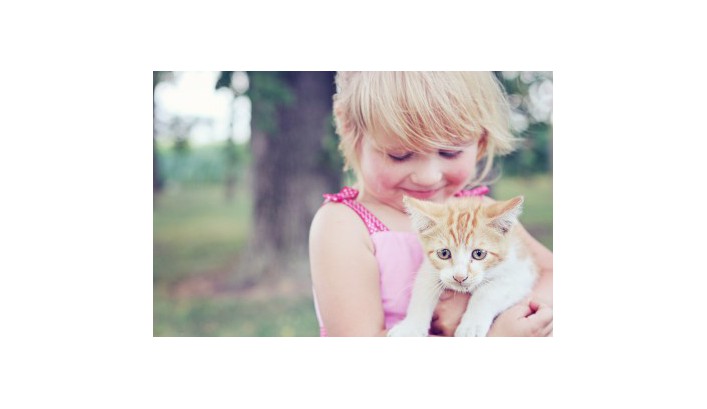 According to recent large-scale survey, having pets in your house can really improve children's health, boost their school work and reduce anxiety.
The 2015 Pet Report prepared by Pets at Home has surveyed over 4,000 parents and concluded that pets are making our kids much more responsible in their daily routine.
Having a pet has had a positive influence on their children as stated by four out of five parents. Nearly 50% of parents believe their child is healthier and fitter thanks to owning a pet.
Daily routine at home seemed to improve as well as a school life, and two thirds of parents whose child's behavior leaves much to be desired stated that their kid showed improvement due to the support of pet.
"Many people grew up with a pet and some of our earliest, most cherished memories are of spending time with our beloved companions", Dr. Maeve Moorcroft, Pet's at Home's Veterinary Advisor said.
He also highlighted that the report aimed at revealing the positive impact pets can have on children's development as they teach them important life lessons.
The results of a Swedish study of 650,000 kids showed that those who had a dog in their first years of life were in the lower risk group of having asthma by the age of seven.
Lead scientist Prof Tove Fall, from Uppsala University in Sweden, told the BBC: "Our results confirmed that children who grew up with dogs had about 15% less asthma than children without dogs."
The Pet Survey do not only refers to dogs, but pretty much to all of the pets, including smaller ones like goldfish, guinea pigs and hamsters. However, most of the parents still think that dogs bring much more joy and happiness into their children's lives than any other existing pets.