Allergy myths leave children malnourished
Author: Cary
00:00, 05 June 2015
2093
0
0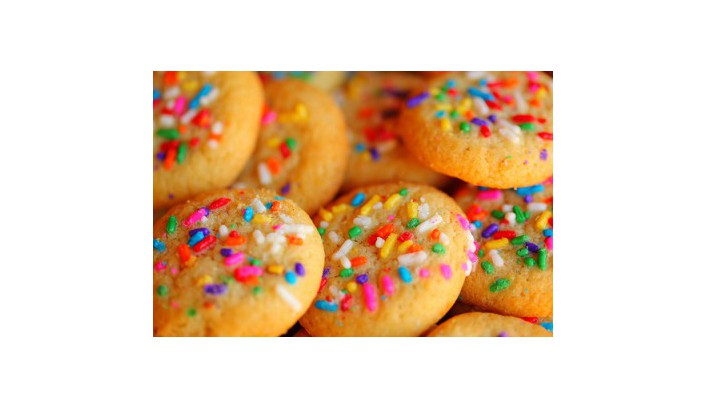 While 40 percent of people claim to suffer from food allergies, only 5 percent actually do. According to the new research by allergy specialists, by putting kids on unnecessary strict diets, parents put their own children at risk of being malnourished.
Experts say that parents increasingly misdiagnose their kids for food intolerances and allergies. This is leading to an increase of cynisism towards allergies and real complaints.
The study shows that the term "allergy" has become a catch-all diagnosis for symptons parents find hard to explain. The increase in food allergy reports have been driven by hidh street allergy tests that have no scientific basis.
Tracey Brown the director of Sense About Science, a charity committed to debunking medical myths, said that the cost to society was huge.
"Allergies are rising. But there has also been a rise in perceived allergies and one that is much bigger. Our concern about allergy seems to outstrip the real clinical existence of it," she said.
"There is definitely recognition that it is the worried well. In some parts of the county it seems the kids at one school seem to have an allergy and it's almost a fashionable thing.
"Parents are cutting out major food groups in their children which is causing malnutrition in (the top) socioeconomic groups. That's a really worrying situation. It's not just a bit of fussiness on the edges."
Tags: allergy malnourished food allergy children. kids allergy experts