Visit Upminster Windmill this weekend
Author: Tiffany
08:58, 19 April 2013
1597
0
0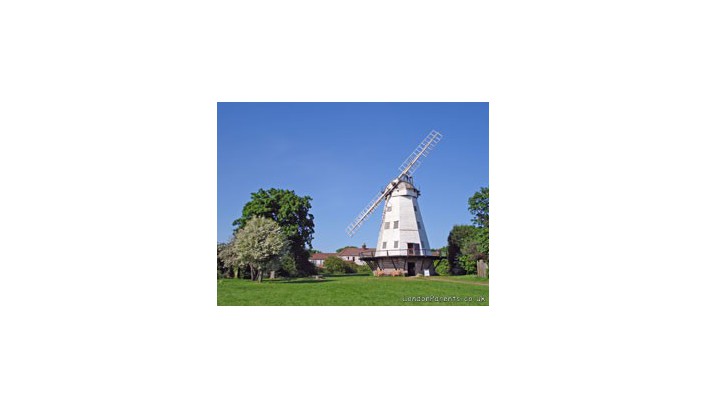 Upminster
was constructed in 1803, and continued to grind out flour, bran and other products well into the 20th Century. It is one of the few surviving smock mills with working sails.
There are plans to reinstate the milling machinery and build a visitor centre.
The mill will be open for visits on both Saturday 20 April and Sunday 21 April, with free and regular guided tours throughout its 4 storeys.
It's a short walk from either Upminster or Upminster Bridge stations on the District Line.