Top 10 Amazing Facebook Fan Pages for Parents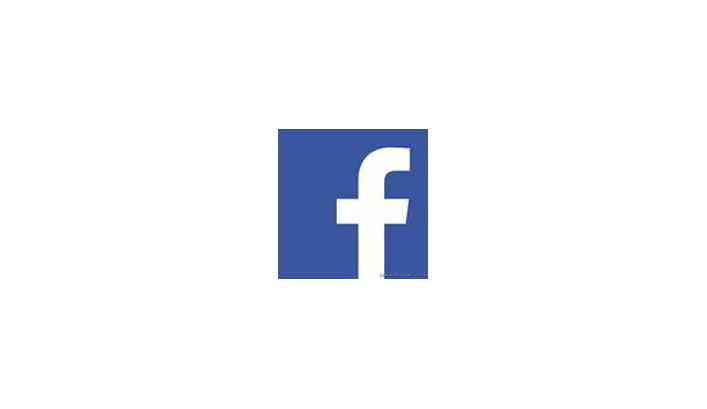 With the development of more and more parenting websites and mom blogs, there is an abundance of parenting information circulating around the web now. However, as the surfeit of such information grows, the chance of information overload grow also. But if sifting through thousands of websites in search for parenting advice, news and ideas might consume too much of our precious time, what is there left for us to do? Luckily, browsing the Internet is not the only option for modern parents to reach the endless world of information on parenting! Facebook gives us, parents, the simplicity we need and a chance to get continually updated information that can be digested here and now. All you need to do is like a page that caught your eye. Here are the top 12 helpful fan pages that provide millions of tips and resources every modern parent needs to know:
CafeMom
is one of the largest networks for moms online and its lively Facebook page offers a lot of regularly updated content on various topics and news that most moms will find interesting. Check out this highly interactive resource populated with hot topics to discuss tips and news and stay updated everyday.
Parents
is a traditional print magazine that is widely read across the U.S. and has a solid presence on Facebook. The fan page is regularly updated and often links to the content from the magazine itself. By becoming a fan of the page, you can get a taste of this month's issue without getting an annual subscription.
Stroller Traffic's website
is targeted specifically for city parents. It provides information on how to navigate through the world of parenthood with navigating with the stroller through the streets of a big city. Stroller Traffic's Facebook Fan Page on the other hand offers a blend of tips, news and product recommendations for parents living anywhere.
Just as the name implies,
The Average Parent
is targeted for the everyday mums and dads who seek information on the things which matter on a daily basis. On this fan page you will find various time- and money-saving tips, news about special deals and child-friendly establishments.
A-List Mom
is one of the coolest websites that contains information about the latest and trendiest baby and kid gear. The page is constantly updated with the interesting tips and news related to kids and parenting. If you are looking for new kid gear, this product-driven fan page is a good choice for you.
Kids Health website
, as well as its Facebook page provides crucial information concerning physical, behavioural and emotional health of children. Whether it's a news alert or an advice pertaining a currently active virus, this fan page is a brilliant resource for the information on a wide range of kids' health issues.
Cool Mom Picks
is one of the veteran websites created specifically for moms. The creators claim to "scour" the Internet for everything kid-related to find new unique products. If you don't know what to give your child for Christmas or birthday, look this fan page up, as it is a great source for gift ideas.
If you're expeting a baby and are currently in search for fresh ideas about the nursery planning,
Apartment Therapy
will provide you with countless ideas on how to make sure you kid has the most unique and cool room in the world. Ditch colours palettes with pink and blue! Become a Facebook fan of Apartment Therapy and you will find inspiration to design a nursery with a totally new approach.
Love travel and don't want to stop exploring the world just because you have a kid? Become a Facebook fan of
Treecaroo
and enjoy the commnity-driven content from fellow travelling parents, who bypass marketing-speak from hotels and resorts about kid-friendliness. On this page you will find tons of tips for travelling with children and choosing destinations.
Facebook Fan Page of
Being a Mom
has one of the largest fan base ( more than 781 thousand followers) among the pages for parents. With the community this large, the stream of information never stops. The high activity on the the discussion boards on a host of different parenting topics will ensure that you always get the piece of advice when you need it.
Tags: facebook pages for mums facebook pages for parents