Here we will be publishing news about events in our amazing city, as well as news of London Parents website.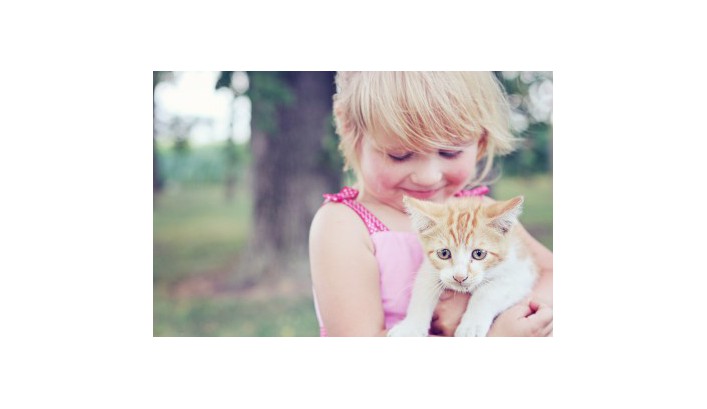 According to recent large-scale survey, having pets in your house can really improve children's health, boost their school work and reduce anxiety.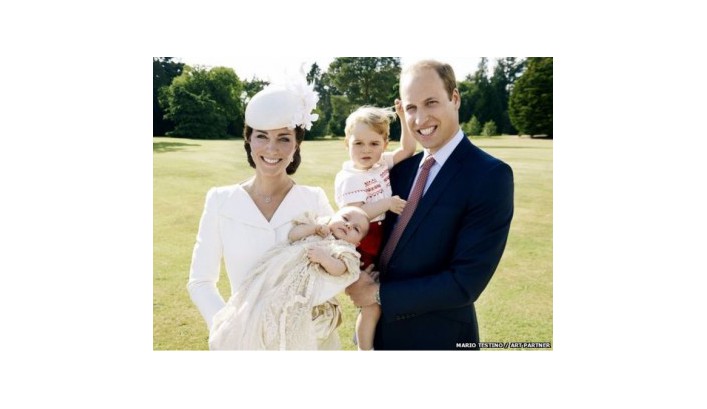 Four official images to mark the christening of Princess Charlotte have been released by Kensington Palace.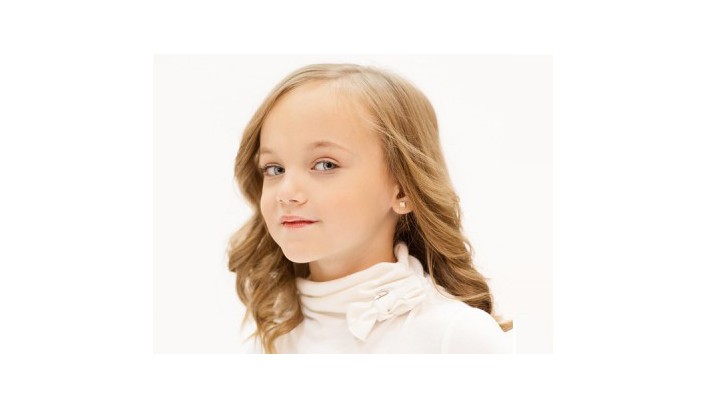 More than 33,000 people have signed the petition for the Children's Minister to set a minimum age restriction for piercing the ears of children.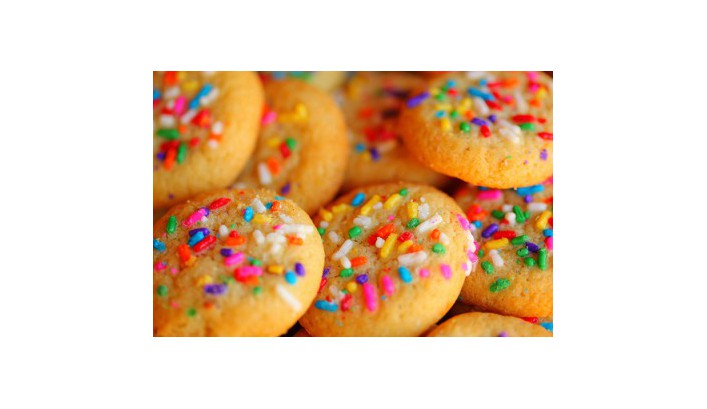 While 40 percent of people claim to suffer from food allergies, only 5 percent actually do. According to the new research by allergy specialists, by putting kids on unnecessary strict diets, parents put their own children at risk of being malnourished.
Working parents of three and four-year-olds in England would get 25 hours of free childcare a week if Labour wins the next general election.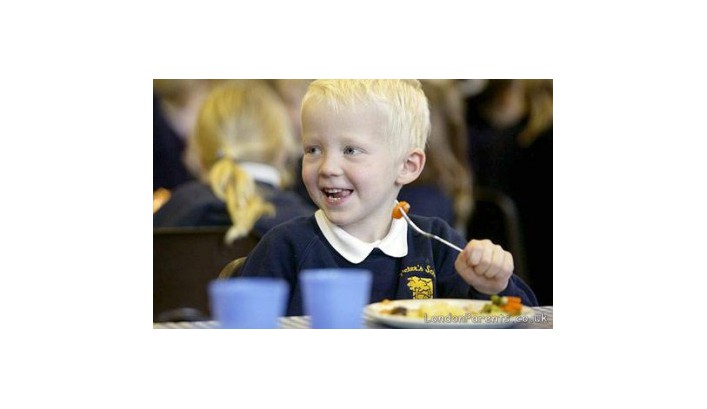 All pupils at infant schools in England are to get free school lunches from next September, Lib Dem leader and Deputy PM Nick Clegg has announced.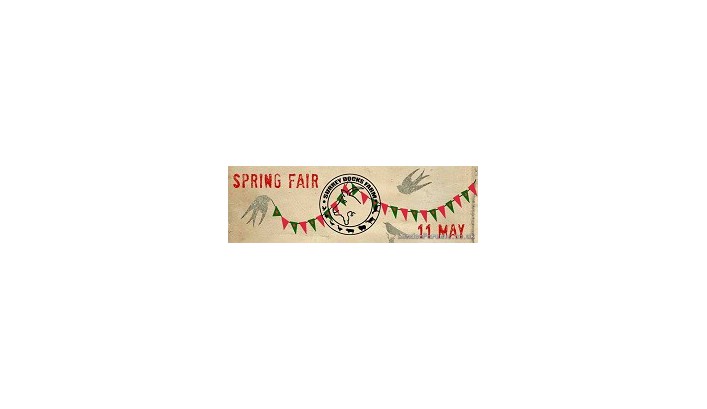 Spend this Saturday having family fun at the Surrey Docks Farm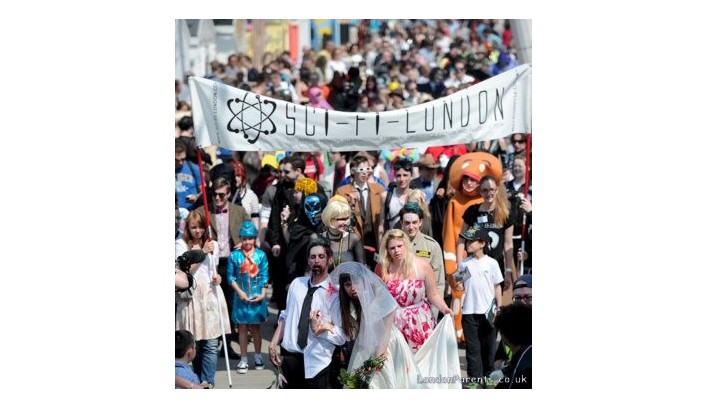 SCI-fI-LONDON is once again parading through the streets of London this year to announce the start of the SCI-fI-LONDON Festival.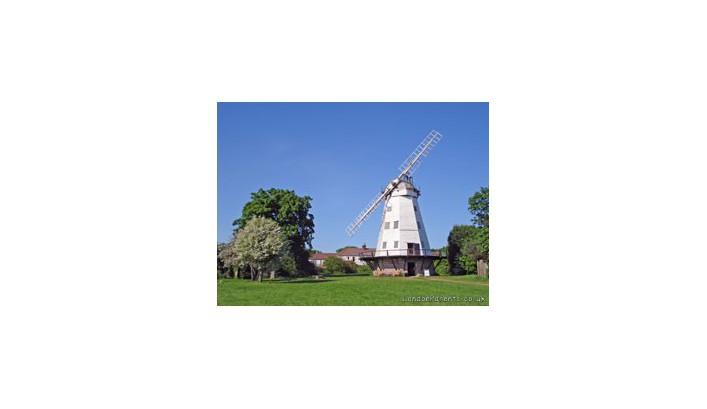 One of London's surviving windmills is open for visits Saturday 20 April and Sunday 21 April.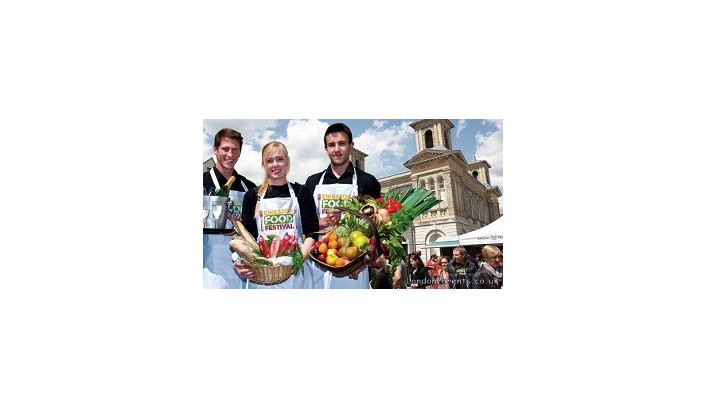 Kingston Food Festival dates were announced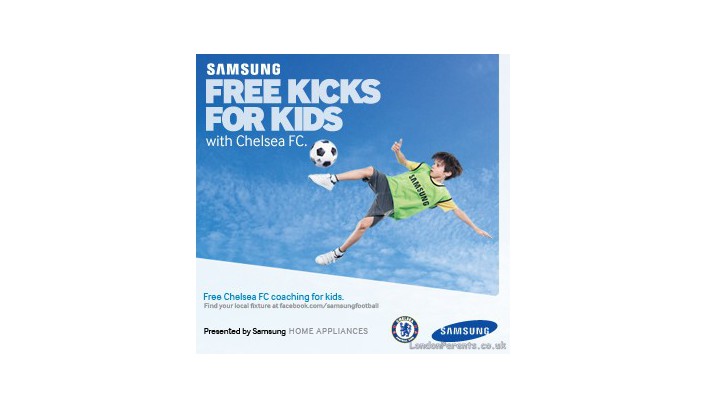 Samsung Home Appliances along with the Chelsea FC Foundation has announced the launch of Free Kicks For Kids, starting on Saturday 6 April 2013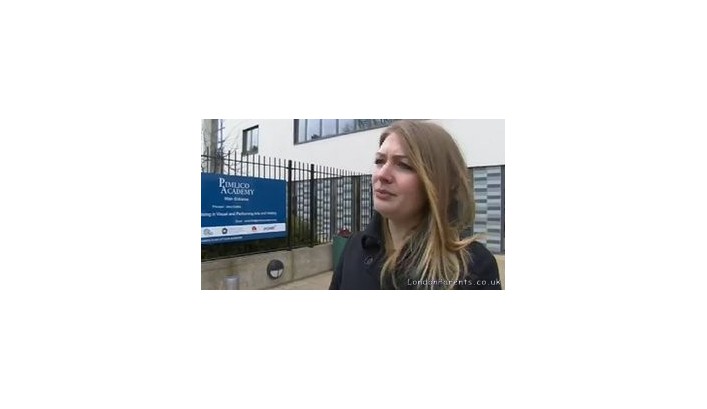 A head teacher due to take over a new central London free school has defended being appointed without any formal teaching qualifications.