Articles for Parents of London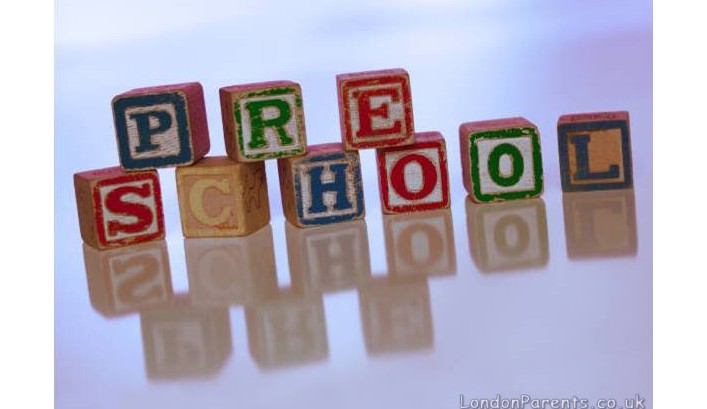 For many children, the long journey that is education does not only start when they enter school. It begins at home, and for many children some time between 5 months and 3 years, it continues in nurseries or pre-schools. The best of these can offer an enjoyable and smooth transition from toddlerhood to the Reception classes at primary school.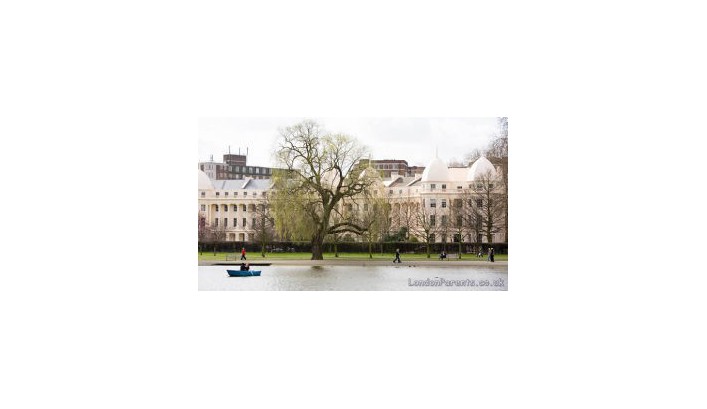 London is one of the world's greenest capitals. Take a break and enjoy the city's delightful parks from Hyde Park to Richmond with your kids.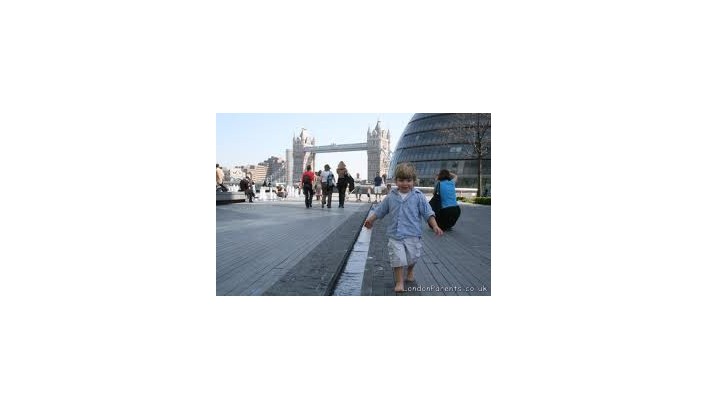 If you are traveling to London, the capital of England, for any length of time, whether it be a week or a day, you need to find some fun, child-friendly activities to keep your little people happy!
3 awesome outdoor play areas in Camden area to have fun with kids!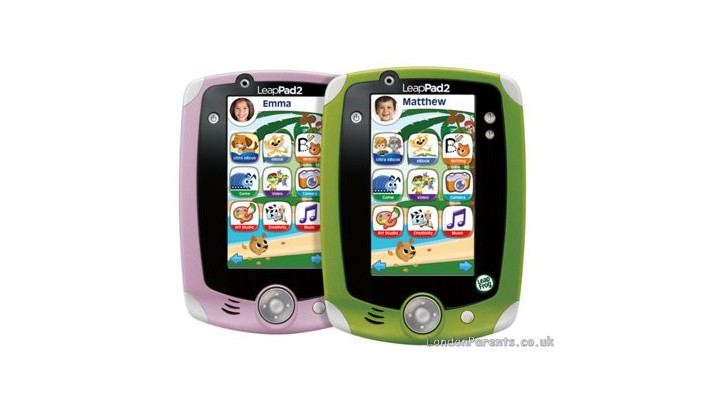 Toy Fair, a staggeringly large collection of playtime gadgets for kiddos and immature adults, has come to an end. Phew! We wandered through aisle after aisle of bouncy balls and model dinosaurs to find the cream of the crop: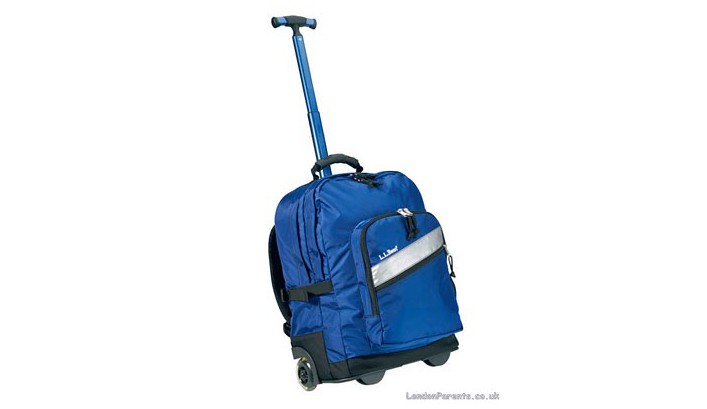 The L.L. Bean Rolling Deluxe is easy to open and close, and additional compartments were a snap to reach. Child testers rated it as extremely comfortable to walk with, and Good Housekeeping Research Institute lab testers determined it will hold your child's ever-expanding assortment of stuff.
Lynsey Stone doesn't set foot in the shower without placing her mobile phone on a nearby ledge, so she'll won't miss an urgent text from a woman in labour. She schedules holidays 10 months in advance to ensure they don't conflict with due dates, and on family outings she and her husband leave their Texas home in separate cars, in case she needs to race to the hospital.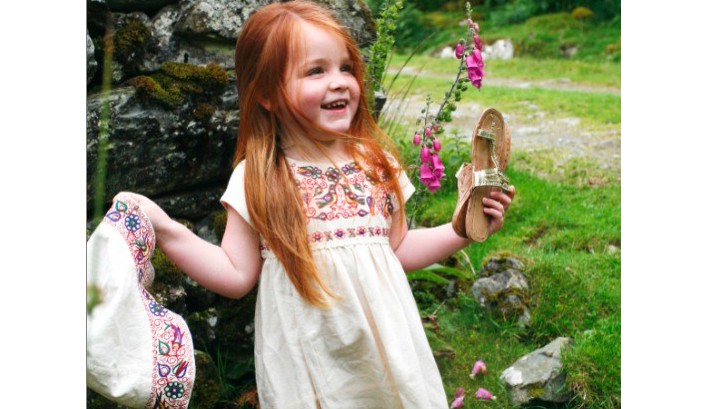 Recently awarded Best Accessories 2012 in the Junior Magazine Design Awards for their Knotty Dotty hats, local west London clothing company Alpaca Pie has now launched a range of adorable calico summer dresses, smock tops and matching sun hats, embroidered with unique Peruvian designs. All the collection is made by hand, fair trade and 'made with love in Peru' supporting a small family enterprise in an area of high unemployment.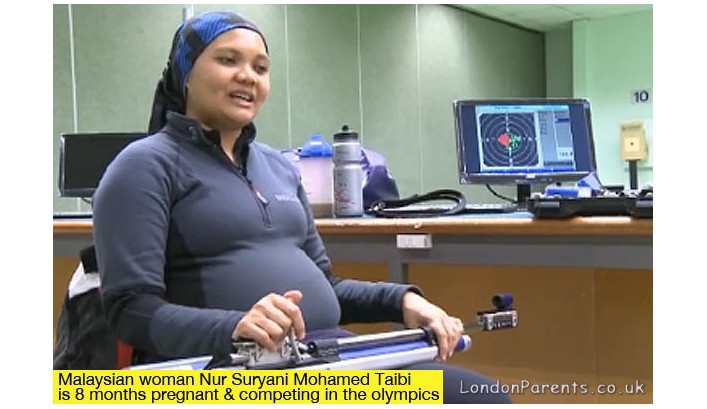 A pregnant woman from Malaysia will compete for the gold during the London Olympics this weekend, and she's already 8 months along! Read more to find out all the details!