Photo contest Me and my doggie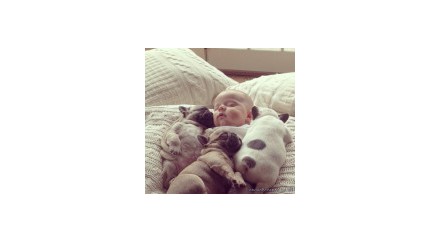 Photo submission starts: 05 June 2013 at 10:45

Voting starts: 04 July 2013 at 12:45

Voting ends: 09 July 2013 at 12:45












Contest rules:


The photo-contest is held among registered users of LondonParents.co.uk only.
One user can upload one picture of a child with a dog, if you have more than one child you can upload one picture of each child.
Voting rules:
Photos are being accepted till July 3rd.
The voting starts on July 4th and ends on July 9th.
Only registered users can vote
You can vote for only one picture

The winner will get a 3-months supply of Royal canin dog food of your choice
.
May the cutest win! )))