Kingston Food Festival 2013
Author: Evonne
08:00, 09 April 2013
867
0
0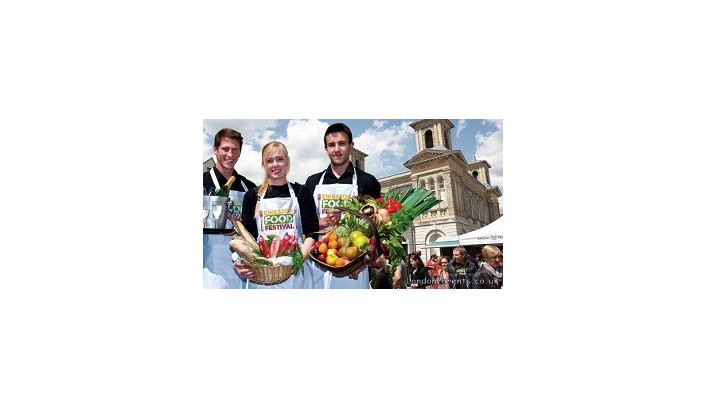 The Kingston Food Festival returns for a seven day celebration of all things gastronomic, starting on Monday, August 5.
After proving a hit with the public last year – when an estimated 30,000 people visited Kingston specifically for the festival – organisers Kingston First have now made the event an annual fixture.
This year's festival will kick off with restaurant week, where several eateries will serve special menus tying in with the celebrations.
Kingston First also recently received a £750 grant from Kingston Council to hold a mini children's food festival during this year's event.
But the main highlight will be the Big Kingston Market, held over the last two days of the festival.
As well as tastings and samplings throughout the town centre, a live food show will be held in the market place, where chefs from Kingston restaurants will demonstrate how to create some of their signature dishes.
Ros Morgan, Kingston First chief executive, said: "All of the individual events and activities were well attended [last year]and there was a real party atmosphere throughout the weekend. The Food Festival is now firmly fixed in the calendar as a summer event. We will be releasing more information as the programme develops over the coming months."