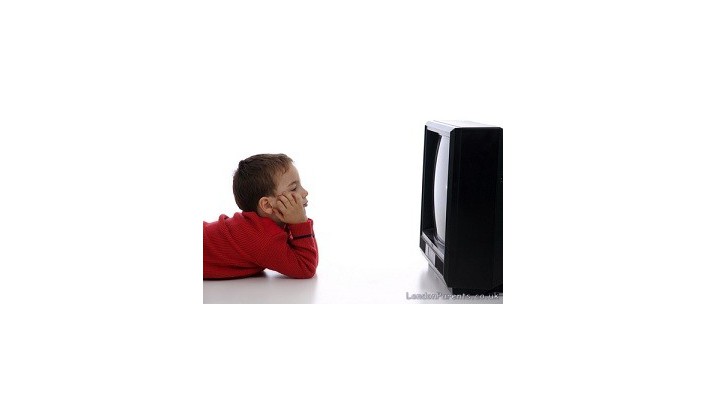 More time watching television led children to fight and steal
Emotional development and attention span were unaffected by TV
Olympic medallist and triple world champion gymnast Beth Tweddle officially opened an expanded Chessington primary school yesterday.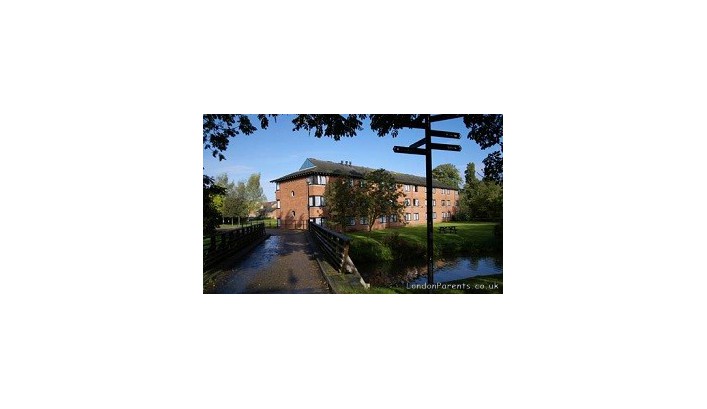 College to relaunch as Regent's University London having been granted degree-awarding powers and approval for new name
The future of a Surbiton primary school will be decided at a development control meeting this week.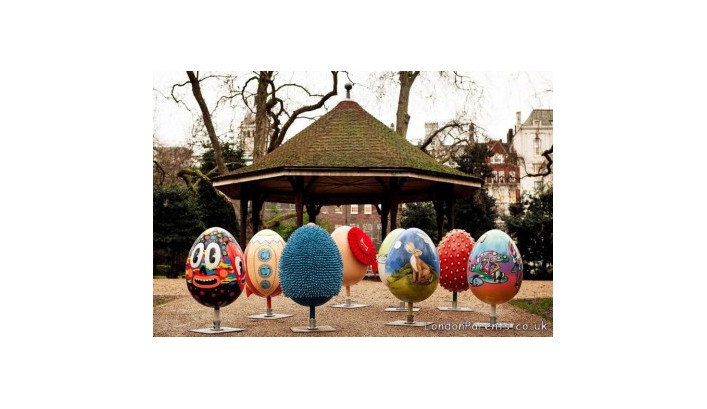 The Lindt Big Egg Hunt, the worlds biggest Easter egg hunt, is returning to London from today.
The hunt- which will rise money for Action for Children- will run until 7th April. Over 100 giant Easter eggs will be hidden in and around the streets of Covent Garden.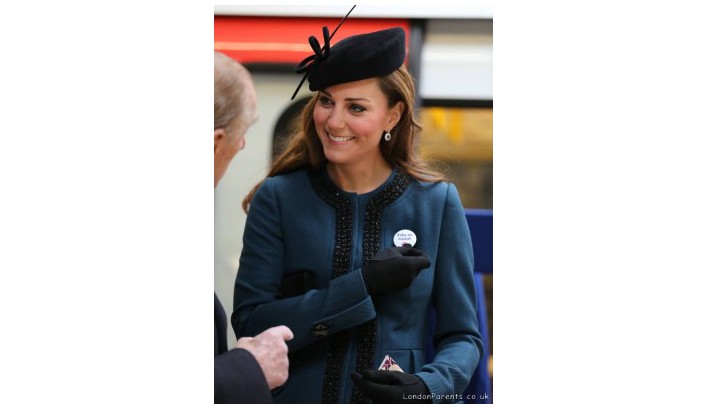 The Duchess of Cambridge was given a "baby on board" badge when she visited the London Underground and joked that she would "wear it at home".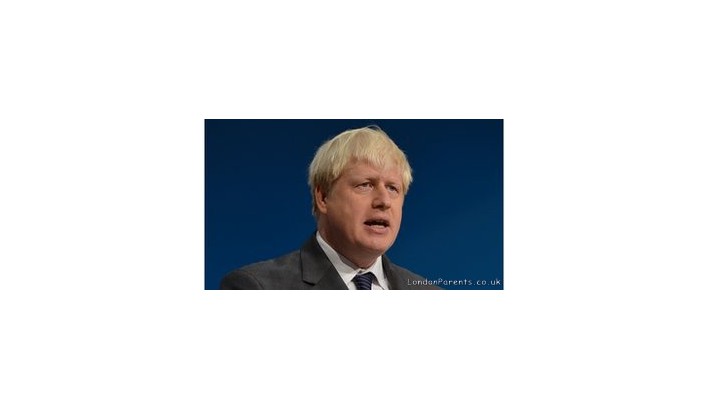 London mayor Boris Johnson is calling for a city-wide body to deal strategically with education in the capital, with his office at its heart.
All roads managed by Islington council in north London will become 20mph zones after the authority agreed the move.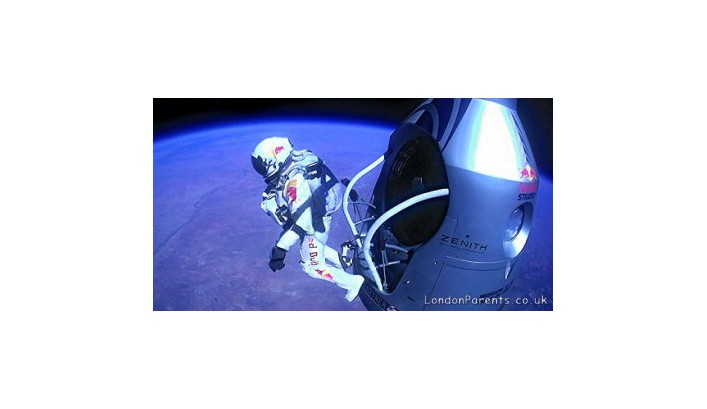 Austrian Felix Baumgartner—a pilot, skydiver and high-altitude jumper with the nickname "Fearless Felix"—has jumped from some of the world's tallest bridges and buildings. But on October 14, he made the jump of his lifetime from a space capsule 128,100 feet (about 24 miles) above ground, a world record-breaking height. That distance put him on the edge of space in the stratosphere, the second layer of Earth's atmosphere.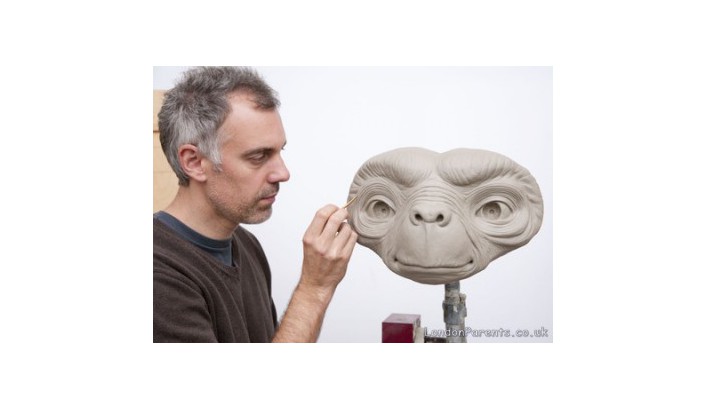 The popular character is being brought back to life to celebrate the 30th anniversary of Steven Spielberg's classic film, E.T.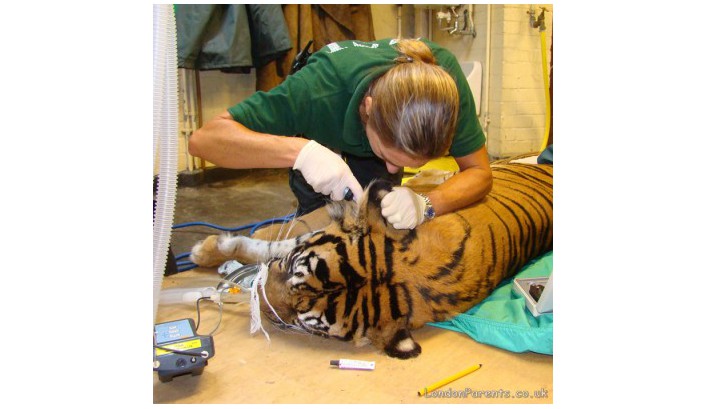 Raika, a 17-year-old Sumatran tiger at ZSL London Zoo, has undergone a final health check from vets ahead of moving to a new home this month, to make way for new arrivals for the Tiger Territory exhibit which opens in spring 2013.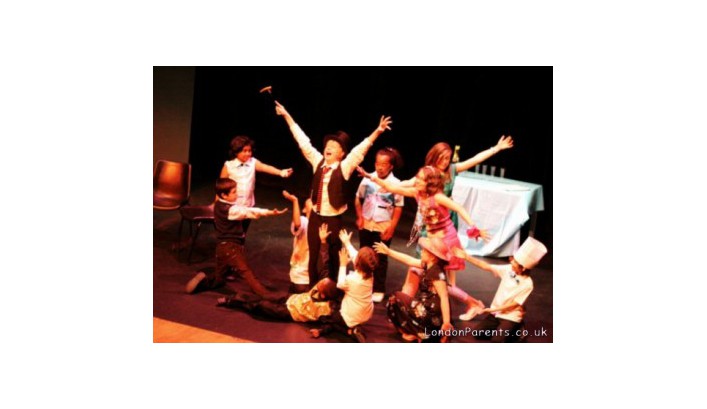 The merits of drama, singing and dance for children are huge and in a long list. I first started working in this field roughly four years ago and have seen with my own eyes the dramatic and positive changes that occur after only a few weeks when children join our Saturday Theatre School in Ealing.